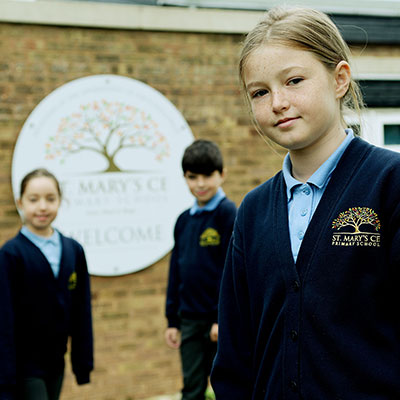 Vision
St. Mary's is an inclusive Christian family learning and growing together.  We Invest in the uniqueness of each individual, which is firmly rooted and is the golden thread running through everything we do.
Mission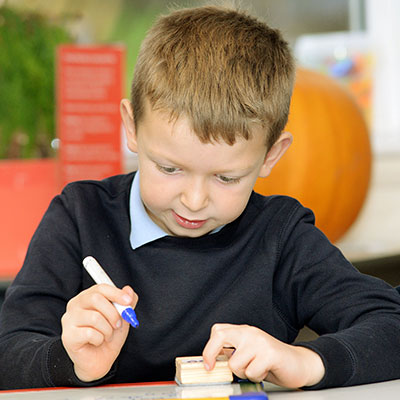 Successful learners, who enjoy learning, make excellent progress and achieve to the best of their ability.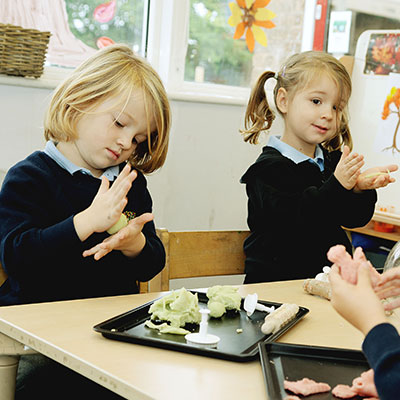 Confident individuals who feel safe, are resilient when facing difficulty, happy, healthy, enjoy a challenge and display authenticity through their developing personality.
Responsible citizens who care for one another and their environment and make positive contributions to the community and the wider world.
Values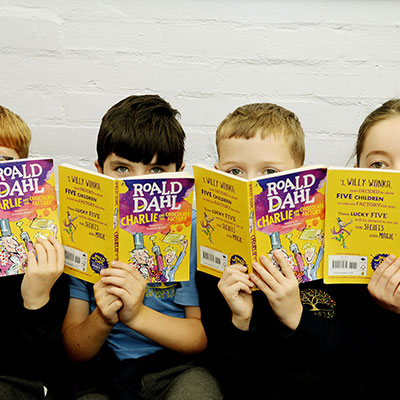 Love
Our love for one another, our love for our school and God's world.
"Love is patient, love is kind. It does not envy, it does not boast, it is not proud. It does not dishonour others, it is not self-seeking, it is not easily angered, it keeps no record of wrongs. Love does not delight in evil but rejoices with the truth. It always protects, always trusts, always hopes, always perseveres".
1 Corinthians 13:4-8
Trust
Our trust in one another to do the right thing and live by our Core Values. To accept our differences, feel valued as an individual and trust in one another's goodness. To feel safe, secure and fully included in our school community.
"Trust in the Lord. Have faith, do not despair. Trust in the Lord"
Psalm 27:14
"You, Lord, give perfect peace to those who keep their purpose firm and put their trust in you"
Isaiah 26:3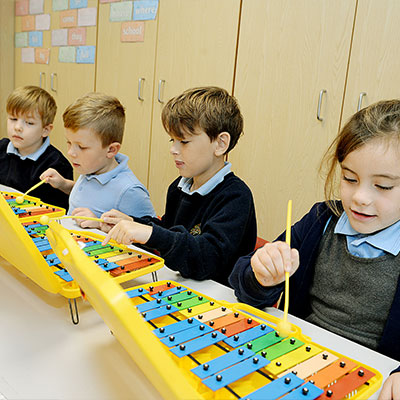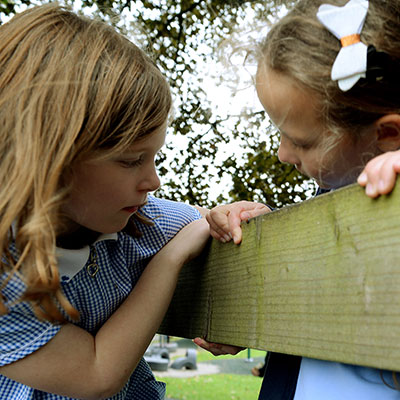 Hope
Hope for our future, hope for our community, hope for the world in which we live. To be aspirational, aiming high in all we do.
"Remember that I have commanded you to be determined and confident! Do not be afraid or discouraged, for I, the Lord your God, am with you wherever you go"
Joshua 1:9