At St. Mary's CE Primary, we use Power Maths as a whole-class mastery programme which has been designed to spark curiosity and excitement for maths and equips children with deeper understanding and nurtures confidence.
The aims of mathematics at St. Mary's are to promote enjoyment and enthusiasm for learning, take risks and not be afraid to make mistakes through a high quality mathematics curriculum that includes practical activity, exploration and discussion . We aim to develop independent learners with inquisitive minds who have secure mathematical foundations.
Our curriculum promotes fluency, confidence and competence with numbers and the number system and aims to develop the ability to solve problems through providing opportunities for decision-making and reasoning in a range of contexts, which enable children to make connections in learning.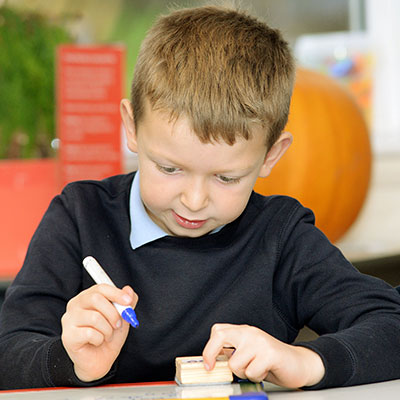 Calculations Policies
Please click on the buttons below to see the calculations policies for each class.